Subscriptions are dispatched on the next production day following each order date.
24hr delivery is free for subscribers in the UK. For more delivery details, please refer to our FAQ page.
Occasionally we will send a rare coffee as one of the months selections. Rare coffees may be 150g portions.
Subscription
You are invited to explore a seasonal rotation of outstanding coffees from renowned producers. Each month we select two comparative coffees to showcase and you can receive weekly, fortnightly or monthly deliveries. The coffees here are exclusive to our subscribers and you should expect to occasionally receive special rare lots.
Begin
August coffees
El Cipres, El Salvador
Character
Syrupy orange like character
Produced by
Alvarez family
Read More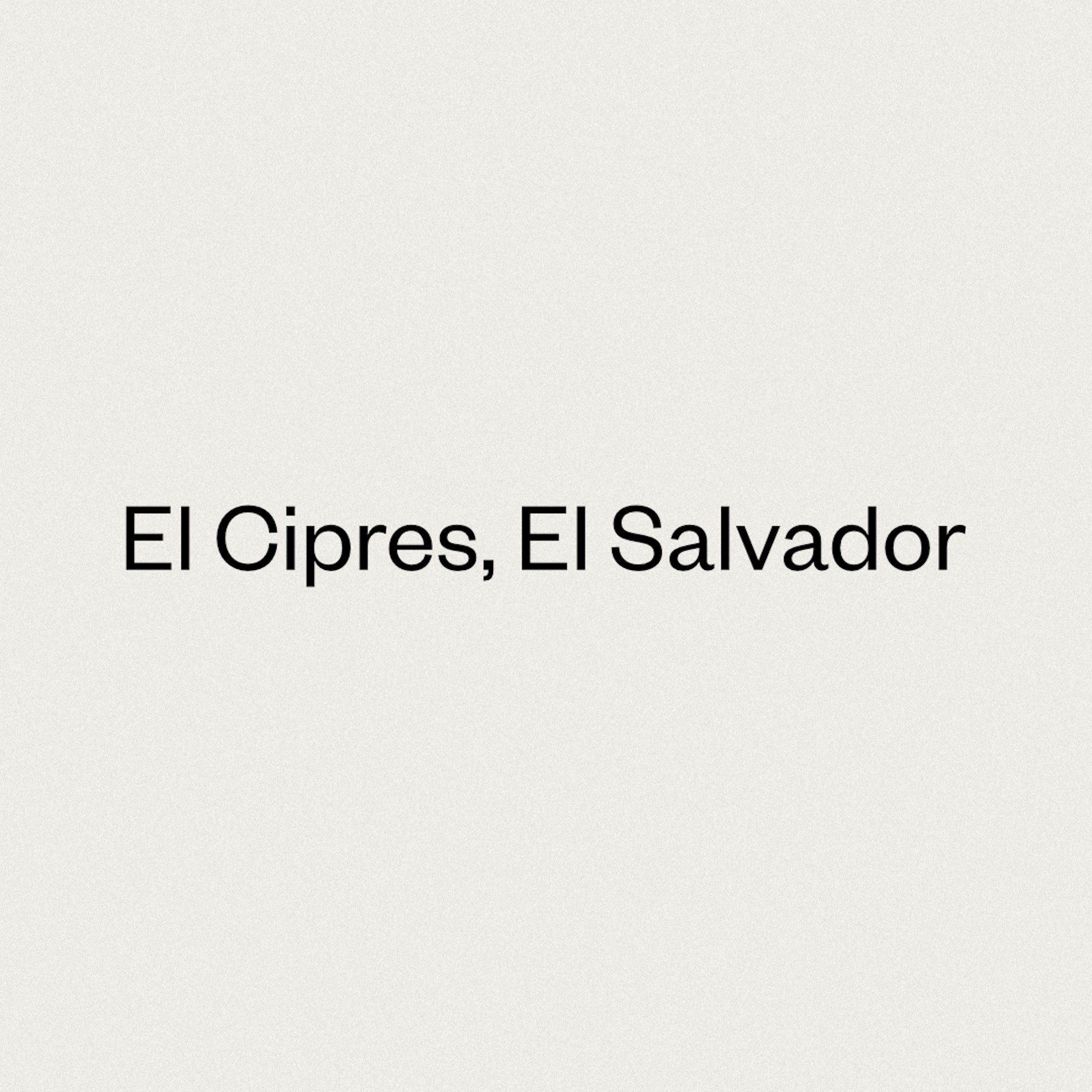 Bright and syrupy orange like character in this balanced lot by the Alvarez family.
This lot comes from the northern slopes of the Picacho Volcano in the Bálsamo-Quezaltepec coffee region, in the municipality of Nejapa, Department of San Salvador. The estate has been in the family since 1880 after being bought by Dr. Emilio Alvarez Lalinde when the family migrated to El Salvador from Colombia bringing with them their ancestral knowledge in coffee production.
The estate is now run by the Alvares Gallardo family who took over in 1992 bringing a new passion and dedication to the farm working hard to achieve RFA certification as well as improving all aspects of the estate. The estate is made up of 90 hectares of coffee producing land and 5 hectares of natural forest allowing the wildlife to flourish. Starting at 1070 masl the farm is a long thin strip which climbs up to 1800 masl producing 3000 bags annually.
The coffee is delivered to the El Borbollon mill where it is floated and separated the coffee is then placed submerged in a sealed container for 24 hours before then being removed and cleaned. From here it is then placed onto raised beds left for 1 day before then being turned regularly every hour to ensure an even drying down to 11%. The anaerobic process encourages a more pronounced acidity but still with the body and flavour of a natural.
How many boxes would you like?
How often would you like a delivery?
Subscription Details
Total: £12.00
Need to make changes? No problem.
Check the different selections before you go through to payment.
Checkout
i
You can easily adjust the next order date, quantity and delivery schedule from your account after you have subscribed. If you decide to cancel, you can do this whenever you like for free of charge.